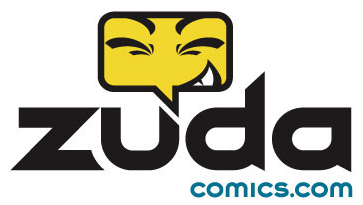 Keep an eye on
Zudacomics.com
, DC's new online imprint. They've garnered a lot of buzz over the last few days for their model of a vote-based system which pays creators for their content -- probably a novel concept for most webcomics creators.
Since most webcomics (I'm guessing) are hosted by creators who can afford to post their comics for free, it'll at least be interesting watch the market-based system at work, and see which types of comics capture the interest of online readers.
Read more:
ComicsReporter.com
Publishers Weekly
Websnark
Note: Big Time Attic is employed by DC Comics.